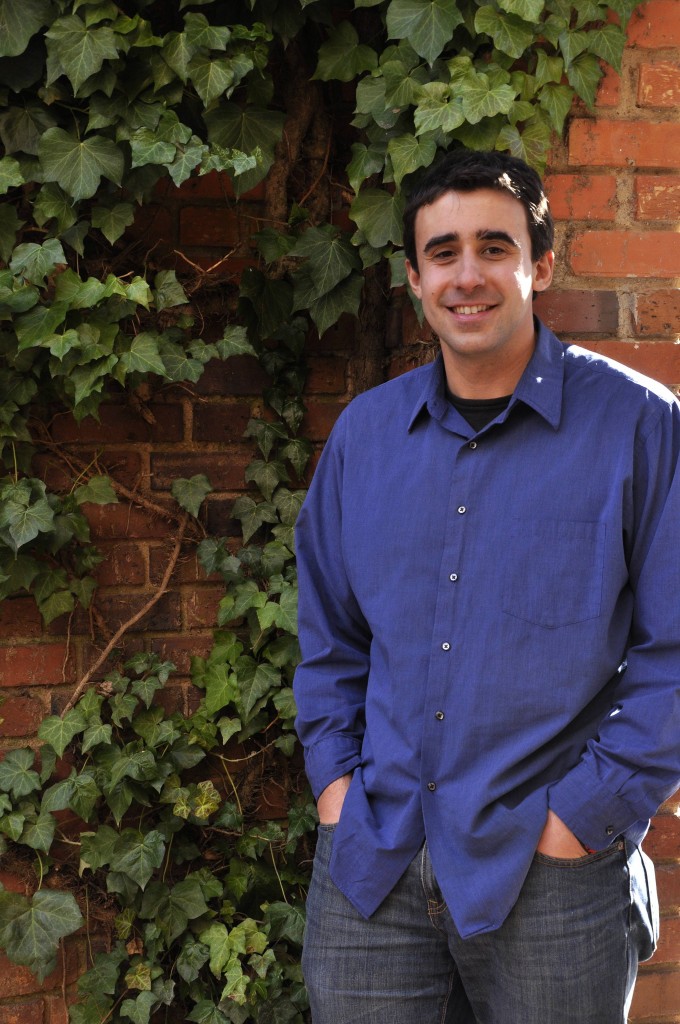 Midway through his career in communications, Brook Corwin traded print for pixels.
He now guides others through the transition.
Through his full-time job, freelance projects, and personal endeavors, Brook specializes in moving content from the print-centric and face-to-face formats of the 20th century into the digital and interactive formats of the 21st. That work has taken many forms, including the design of interactive websites for online education, content marketing through social media, and creation of multimedia assets designed to be spread through digital channels.
A versatile communications professional with degrees in both Journalism and Mass Communication and Interactive Media, Brook been published as a reporter, editor, graphic designer, copywriter, photographer, blogger videographer, web designer, and social media manager. He's also project-managed talented teams of professionals in the above fields. See some of his work, read his thoughts on digital communications, or contact him yourself to learn more.