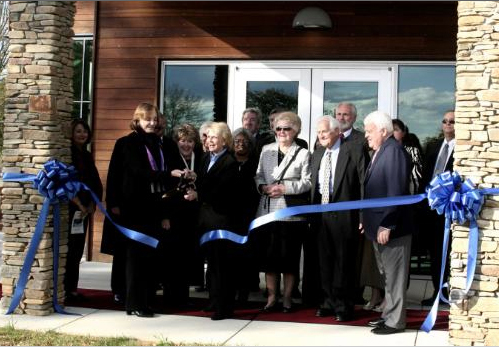 Challenge
Surry Community College  was without a full-time marketing director for an 18-month period, but still needed to promote and spotlight its dozens of academic and continuing education programs to more than 100,000 people living in its two-county service area.
Solution
Brook worked on a freelance basis for almost two years boosting the college's marketing efforts through researching, writing, and editing press releases sent to state and local media. He also produced promotional content, including copy and photographys, for SCC's website and external marketing publications.
Results
The ongoing PR campaign has boosted the profile of SCC in the community through positive media coverage, with releases picked up by the The Winston-Salem Journal, The Triad Business Journal, News 14, The Mount Airy News, and The Elkin Tribune. The college received national coverage through a release Brook authored on the grand opening of the Shelton-Badgett North Carolina Center for Viticulture and Enology.